Fill up your life…
Geek Nation Tours is all about the Love. Loving a thing and shouting about it at the top of your lungs (hopefully while wearing a cape and looking down from a tall building). Loving that geeky thing you like most and celebrating it with people from all around the world at a cool destination or convention. Feeling welcome and hanging with people that love the same thing. Where all insider jokes are understood and your strange conversations don't seem nearly so strange after all. We help you celebrate what you love and we are very proud of that.
October 19-28, 2024
Essen, Germany
September 13-20, 2025
England
July 4-10, 2023
Gettysburg, Manassas, Antietam, Harper's Ferry
September 20-26, 2022
Edwards, California USA
November 8-13, 2022
Chicago and Lake Geneva, Illinois
January 29 to February 3, 2023
Estonia
We have lots of great ideas for new and interesting adventures. You can help make them happen.
October 24 to November 1, 2022
Atlanta & Orlando
November 8-17, 2022
London, Paris, Frankfurt, Warsaw
December 23, 2022 to January 2, 2023
Tokyo, Japan and area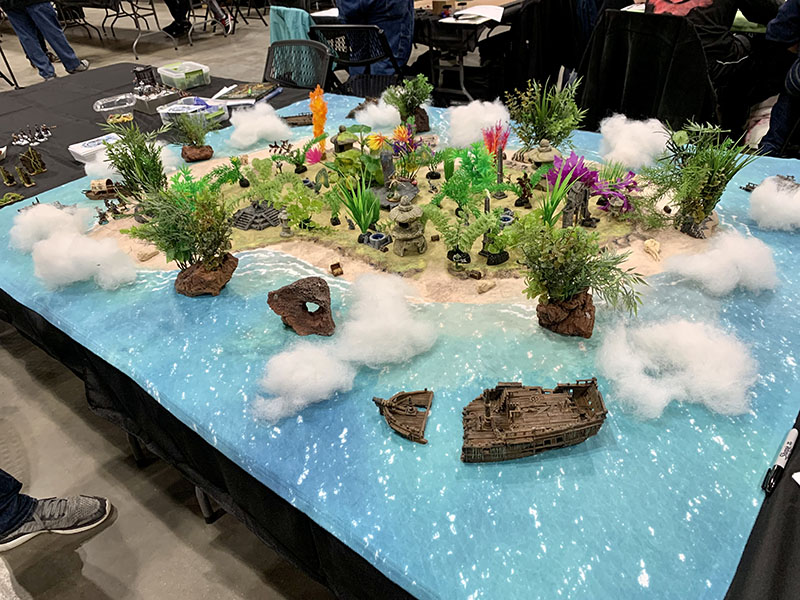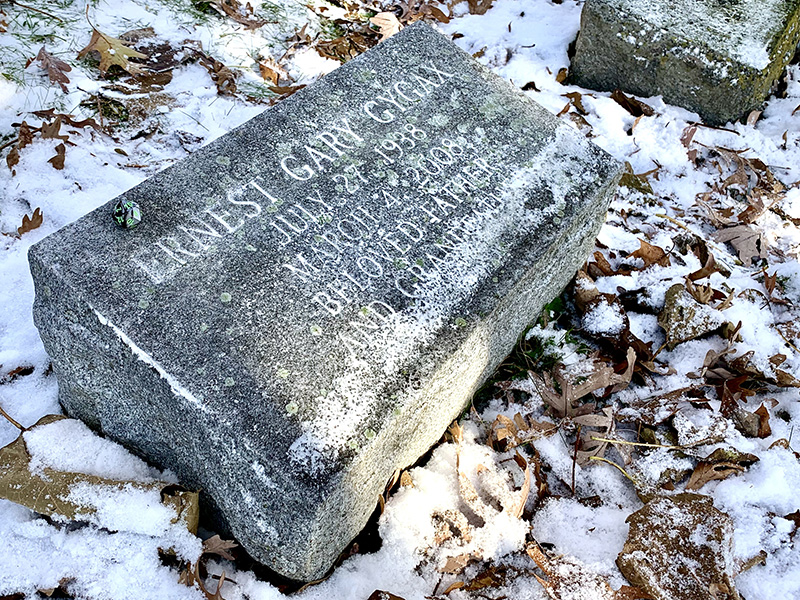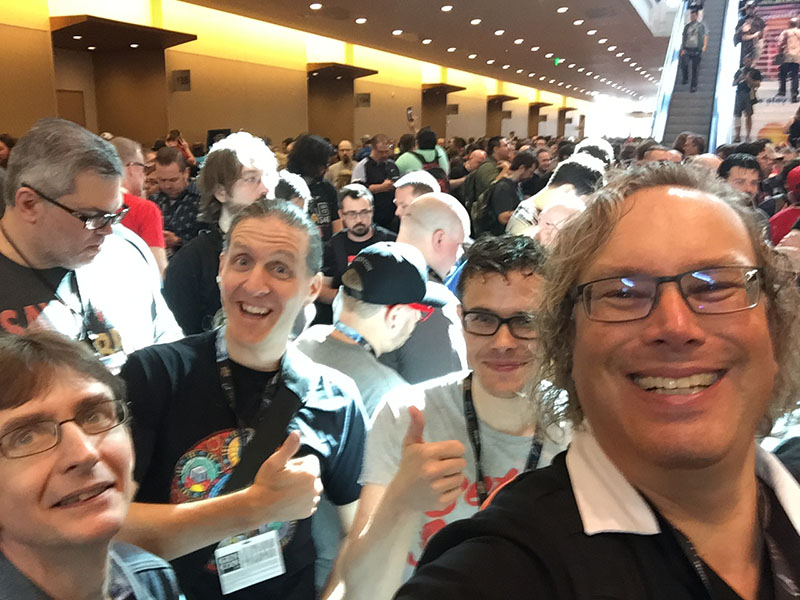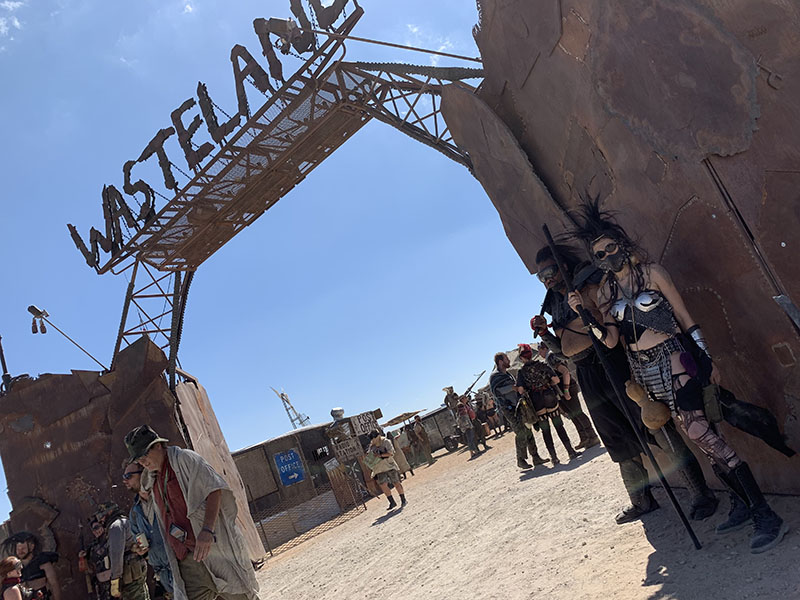 To be part of this tour was like being at a small version of Spring Revel or Winter Fantasy; two mini-cons held in Lake Geneva, by TSR, back in the day.
Everything was way more than I expected. The food, LG tours (both walking and by bus), the gaming, gamers (coming as far away as Australia) and the staff were beyond compare. During our bus tour, the owner at one of the old TSR locations invited us in for an impromptu tour of the facility, where I last worked in 1986.
Not only did I game with everyone, but all of them are now my friends. I do believe that, if Gary were alive today, he'd approve and would have a warm smile on his face because of this tour.
Ian and Teras (and Alex) did a fantastic job with every aspect of this tour.
Lastly, although some days we gamed until the wee hours of the morning, the worst part of this tour is that it had to end.
Keep on role-ing!
Classic RPG Retreat: Lake Geneva 2019
Jeff Leason, USA
Amazing is the best word to describe that event. Teras Cassidy managed to get Ernie Gygax, Jeff Leason, and me (James M. Ward) to run games just like we did 40 years ago at the Horticultural Hall and Gary's home. We all had great fun and everyone agreed they would be happy to do it all over again.
The Lake Geneva Game Tour
James M. Ward, USA