Fill up your life…
Geek Nation Tours is all about the Love. Loving a thing and shouting about it at the top of your lungs (hopefully while wearing a cape and looking down from a tall building). Loving that geeky thing you like most and celebrating it with people from all around the world at a cool destination or convention. Feeling welcome and hanging with people that love the same thing. Where all insider jokes are understood and your strange conversations don't seem nearly so strange after all. We help you celebrate what you love and we are very proud of that.
September 26 to October 2, 2023
Edwards, California USA
July 6-15, 2024
Los Angeles & San Francisco California
October 22 to November 3, 2025
Las Vegas, Nevada, USA
September 26 to October 2, 2023
Edwards, California USA
January 28 to February 3, 2024
Estonia
April 23 to May 4, 2024
Kyoto, Osaka, Nara, Awajishima, Okayama, Omishima, Miyajima, Beppu, Shimonoseki
We have lots of great ideas for new and interesting adventures. You can help make them happen.
February 16-28, 2024
New Zealand
May 1-10, 2024
England and Wales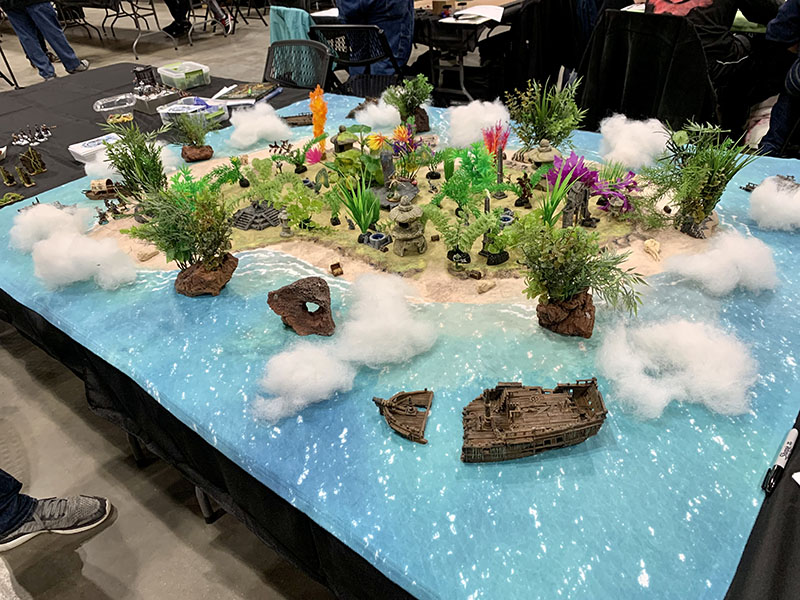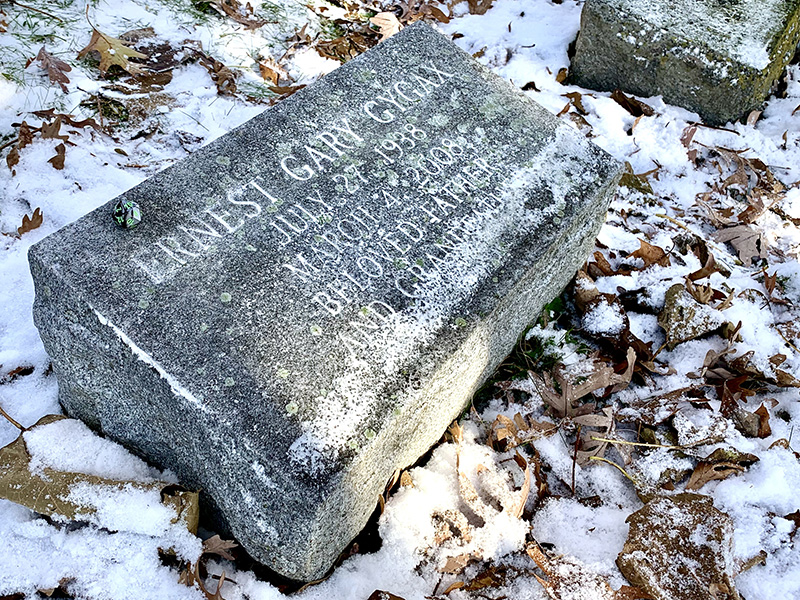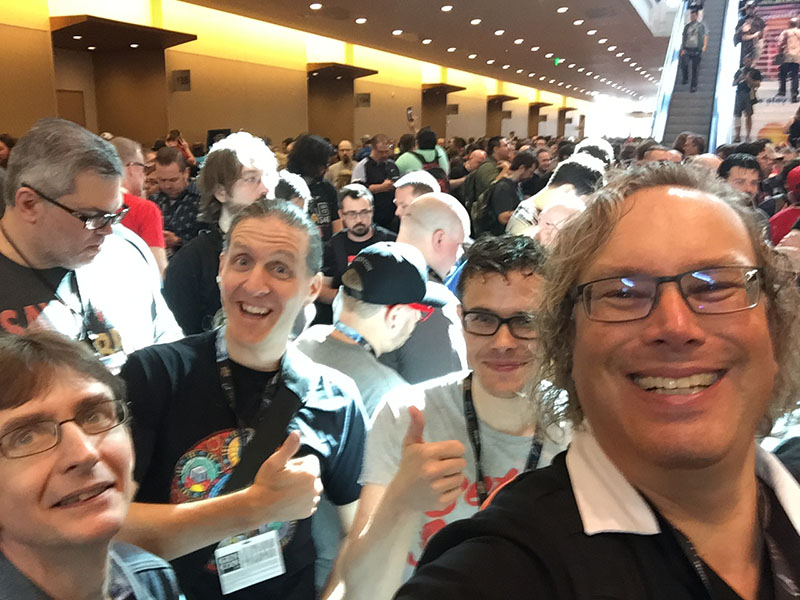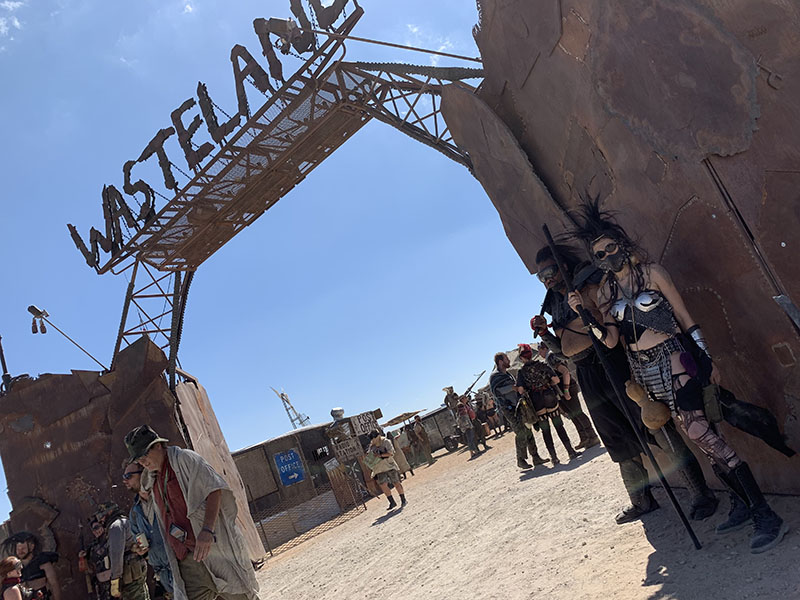 Once again Teras made everything easy for everyone to enjoy the con. His attention to detail is great. He makes sure that everyone is up to date on information. I have nothing but praise for Teras and Geek Nation Tours.
Adepticon 2023
Jose, USA
Teras does such an awesome job of making a great tour! This was a fantastic experience - so easy and effortless. Can't wait to do it again next year!
Adepticon 2023
Jeff Leong, USA