Fill up your life…
Geek Nation Tours is all about the Love. Loving a thing and shouting about it at the top of your lungs (hopefully while wearing a cape and looking down from a tall building). Loving that geeky thing you like most and celebrating it with people from all around the world at a cool destination or convention. Feeling welcome and hanging with people that love the same thing. Where all insider jokes are understood and your strange conversations don't seem nearly so strange after all. We help you celebrate what you love and we are very proud of that.
March 22-27, 2023
Schaumburg, Illinois, USA
September 27 to October 3, 2022
Edwards, California USA
July 8-17, 2023
Los Angeles & San Francisco California
August 24, 2022
Valley of Fire State Park, Nevada
September 27 to October 3, 2022
Edwards, California USA
January 29 to February 3, 2023
Estonia
We have lots of great ideas for new and interesting adventures. You can help make them happen.
October 4-10, 2022
New York City
October 24 to November 1, 2022
Atlanta & Orlando
November 8-17, 2022
London, Paris, Frankfurt, Warsaw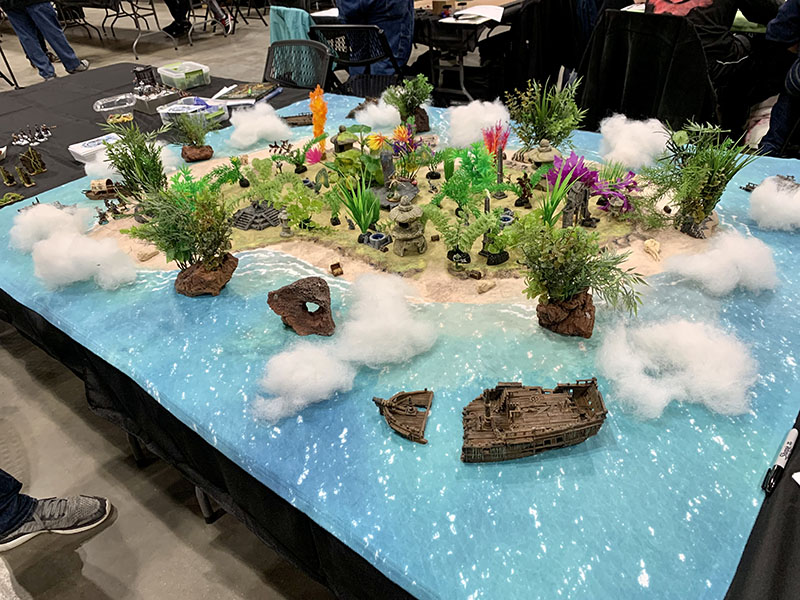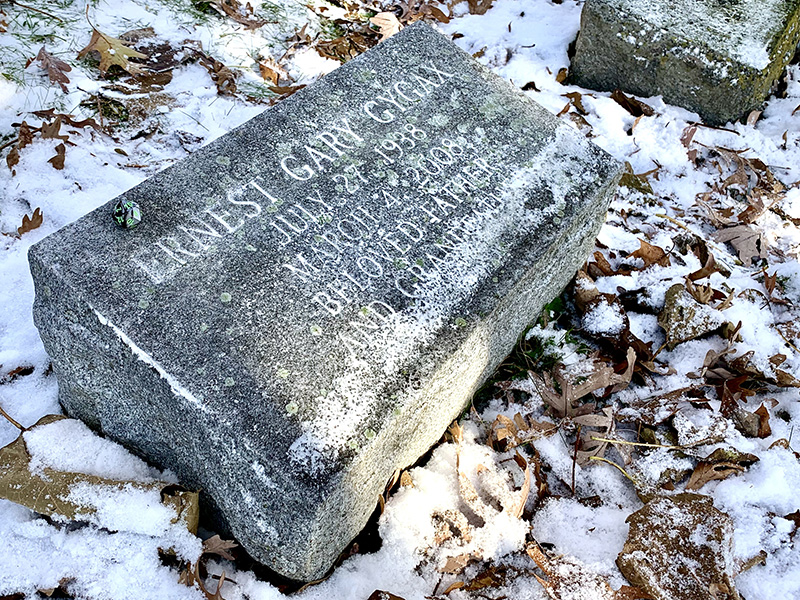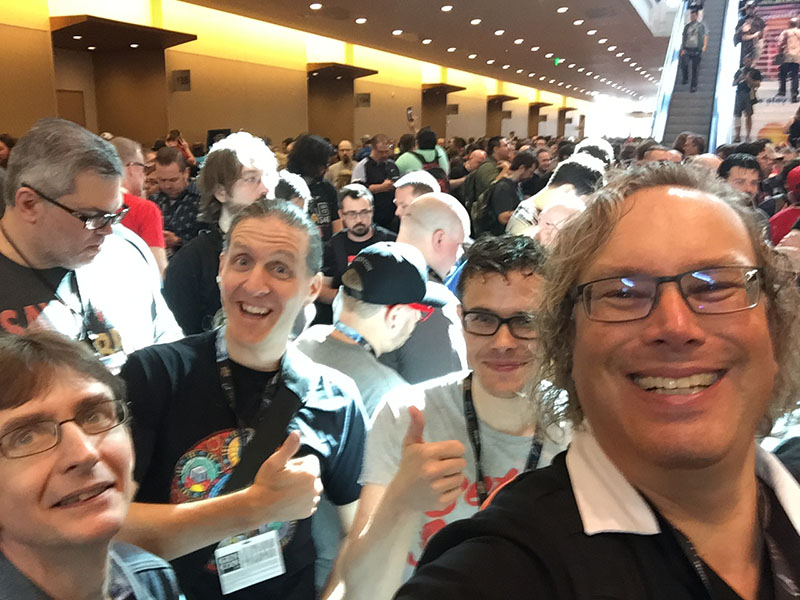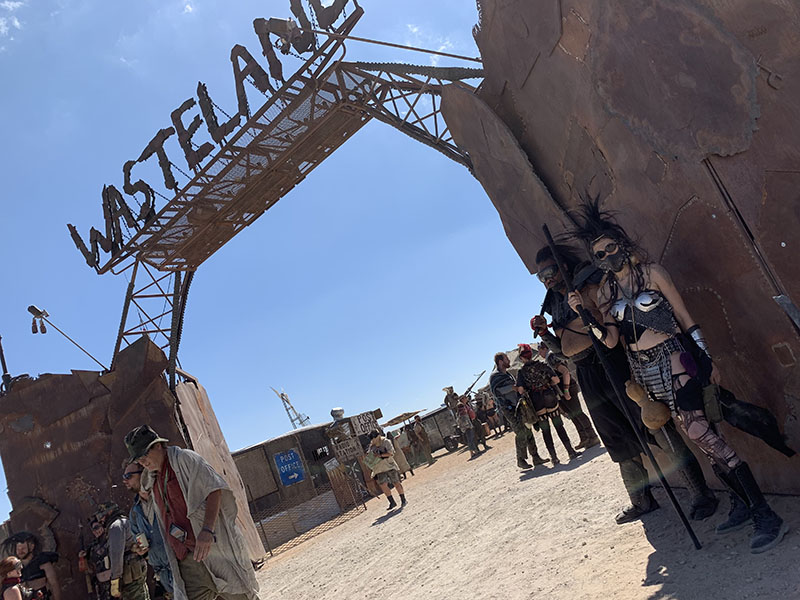 I really can't recommend this highly enough. The schedule of events was extensive but not overwhelming, Teras was the perfect host, the gang was great, and the early access and perks for Adepticon honestly make this a must for my next Adepticon trip. I can't really picture doing Adepticon without it! 10/10 - absolutely worth every cent.
Adepticon 2022
Dave Rudden, Ireland
Nochmal vielen Dank an Teras Cassidy und Geek Nation Tours für die tolle Organisation. Diesesmal hatte die Tour schon fast familieäre Züge. Ich freue mich jedenfalls schon auf ein wiedersehen, den für mich wird es bestimmt nicht die letzte GeekNationTour gewesen sein.
Geeking Out at Gen Con 2015
Volker, Germany