Fill up your life…
Geek Nation Tours is all about the Love. Loving a thing and shouting about it at the top of your lungs (hopefully while wearing a cape and looking down from a tall building). Loving that geeky thing you like most and celebrating it with people from all around the world at a cool destination or convention. Feeling welcome and hanging with people that love the same thing. Where all insider jokes are understood and your strange conversations don't seem nearly so strange after all. We help you celebrate what you love and we are very proud of that.
October 22 to November 3, 2025
Las Vegas, Nevada, USA
September 28 to October 7, 2024
Essen, Germany
July 21-27, 2024
Gettysburg, Manassas, Antietam, Harper's Ferry
July 6-15, 2024
Los Angeles & San Francisco California
September 28 to October 7, 2024
Essen, Germany
June 2025 - July 2025
Nottingham, UK
We have lots of great ideas for new and interesting adventures. You can help make them happen.
July 21-27, 2024
Gettysburg, Manassas, Antietam, Harper's Ferry
September 4-15, 2024
Greece and Sparta
October 16-25, 2024
England and Wales
There are no tours to display.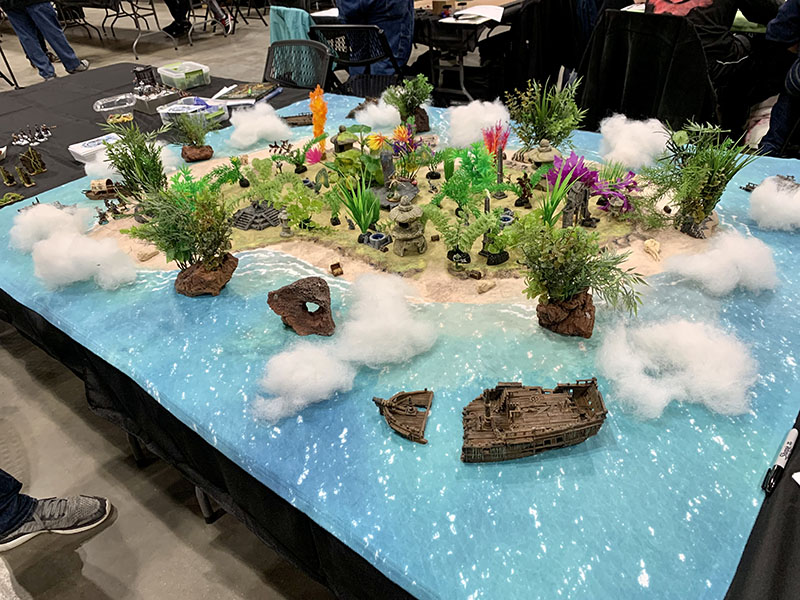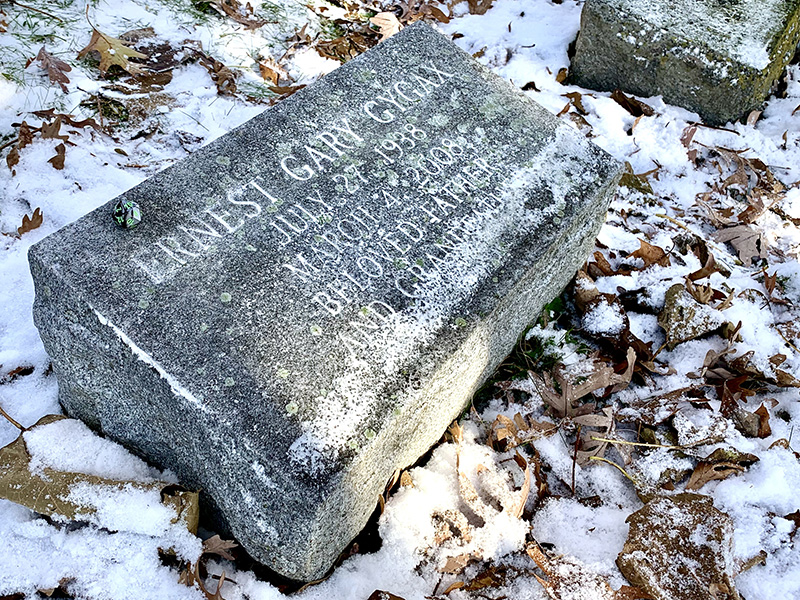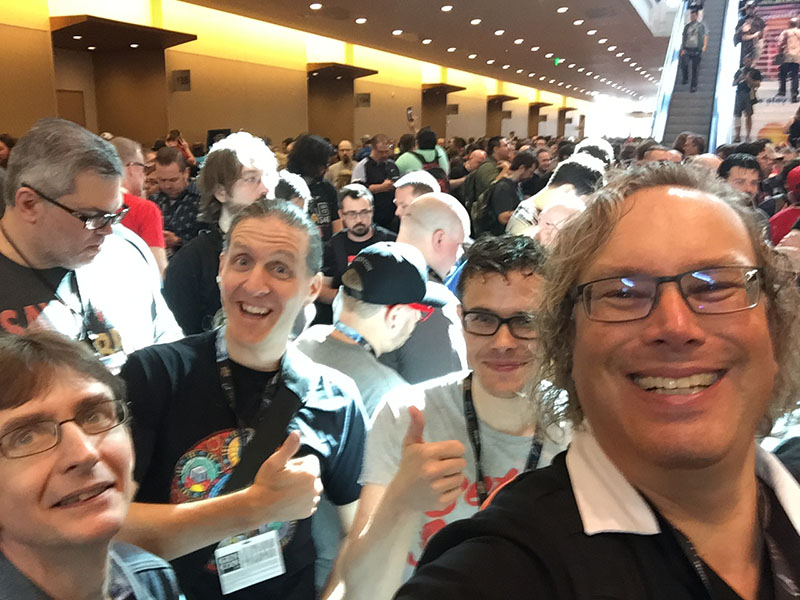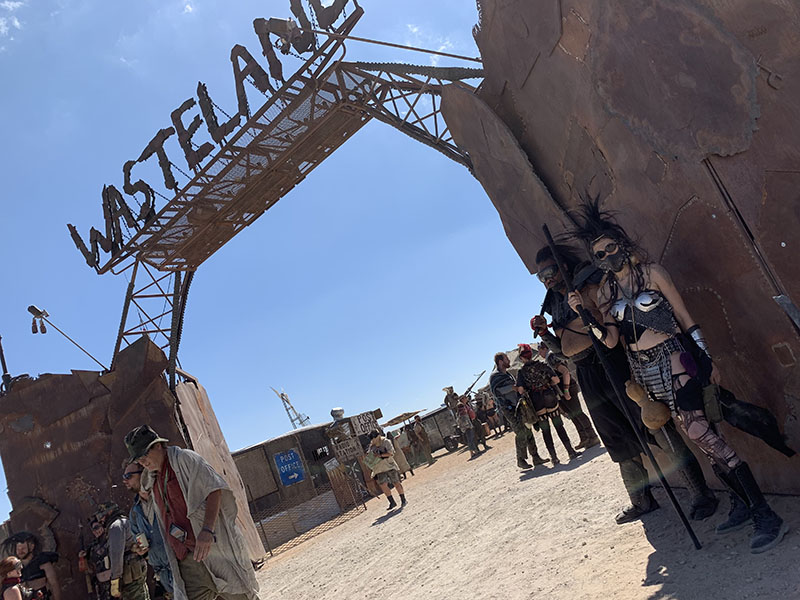 Geeks Rejoice!
This is a tour company with a difference.
Teras is a true fellow geek and his tours are crafted and moulded to bring the upmost joy to his customers.
I have travelled with Geek Nation Tours four times and can earnestly say I have made true, life-long friends from all over the world through the times shared. I am a board game geek at heart, and I have met so many board game celebs in my times on tour with GNT that I can barely believe it. I've bowled with the boys from D6 Generation and dined with the Dice Tower crew. On the most recent tour, I played Call of Cthulhu with, dined with, gamed with and co-habited with the indomitable author of Black LIbrary and Lovecraftian fiction - Graham McNeil.
In 2014 I travelled across the Pacific for what I thought would be a once in a lifetime experience at Gen Con. I am pleased to say that the enjoyment of that experience was so massive that I just keep coming back. This is in large part due to the amazing food, accommodation (In every meaning of the word) and activities planned and executed by Teras "Head Geek" Cassidy and Geek Nation Tours.
Cheers.
Gen Con 2014, 2016, 2018, 2023
Mark, Australia
This was certainly a once in a lifetime experience and Teras did an amazing job coordinating the entire thing!
Not only was Teras an amazing guide but the amount of care that he had for each of us on the tour was out of this world. He made sure we were all aware of what was going on each day and checked in with us frequently to make sure we had everything we needed.
The tour was filled with several events and tours that I wouldn't have found if I had attempted to plan it myself. Then just when you think it might be getting to be a bit much Teras has "free time" built in at the exact right moment so you can recharge or go experience something on your own. Teras also capped the group at the perfect size so we all got to interact with each other.
I wish GNT could plan all my travel!
Miniatures in Nottingham 2023
Matthew, United States