Fill up your life…
Geek Nation Tours is all about the Love. Loving a thing and shouting about it at the top of your lungs (hopefully while wearing a cape and looking down from a tall building). Loving that geeky thing you like most and celebrating it with people from all around the world at a cool destination or convention. Feeling welcome and hanging with people that love the same thing. Where all insider jokes are understood and your strange conversations don't seem nearly so strange after all. We help you celebrate what you love and we are very proud of that.
October 12-21, 2024
Essen, Germany
July 4-10, 2023
Gettysburg, Manassas, Antietam, Harper's Ferry
September 13-20, 2025
England
January 28 to February 3, 2024
Estonia
April 23 to May 4, 2024
Kyoto, Osaka, Nara, Awajishima, Okayama, Omishima, Miyajima, Beppu, Shimonoseki
July 6-15, 2024
Los Angeles & San Francisco California
We have lots of great ideas for new and interesting adventures. You can help make them happen.
May 1-10, 2024
England and Wales
September 4-15, 2024
Greece and Sparta
October 16-25, 2024
England and Wales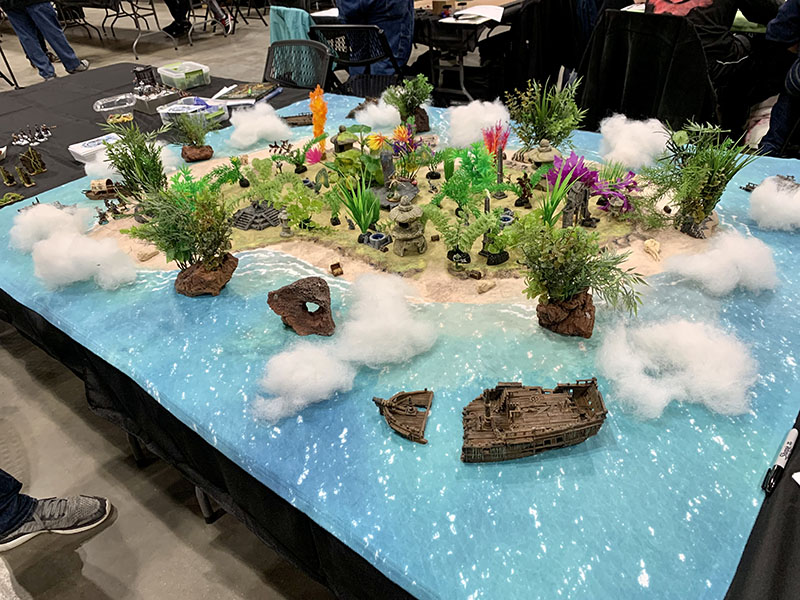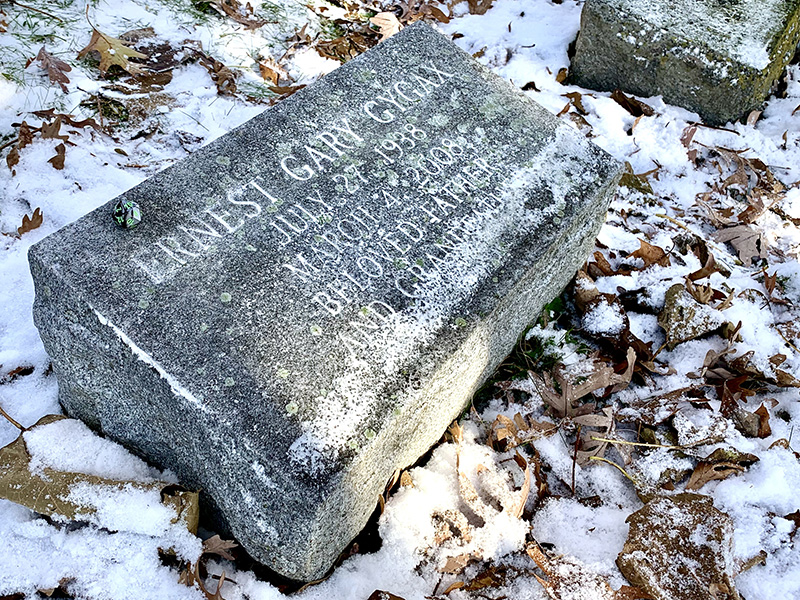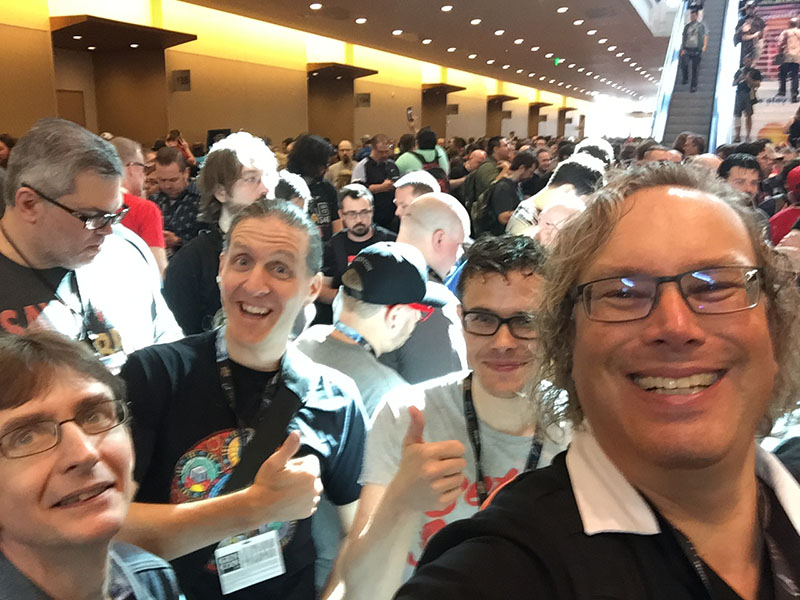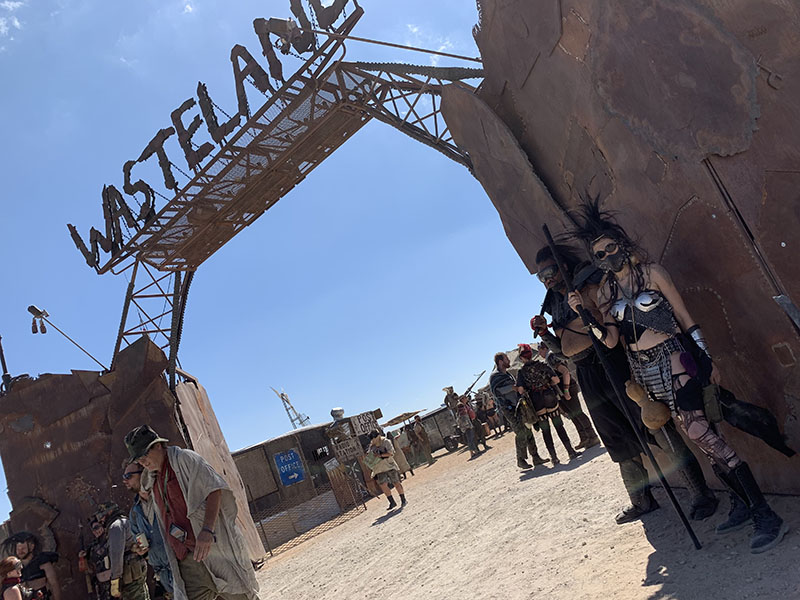 I've been on three tours with Geek Nation Tours and every time I've had a blast. Teras and his guides do their best to make each day and activity interesting, and foster fun times with fellow travelers. You'll laugh, game and make friends from around the world.
You can bet your bottom dollar I'll be back for number four, so do yourself a favour and if Geek Nation Tours runs a tour to something you're interested in, go with them!
Gen Con
Robert Smith, Australia
Gaming, feasting, learning, all in wonderful company - this tour was an absolute blast! Teras was fantastic, as were our guides from Reval Tours. We saw a lot of interesting sights, but it didn't feel rushed, which I appreciated.
My one regret is not arriving a day earlier and leaving a day later, as it would've given me more time to adjust.
This was my first tour with Geek Nation Tours, and I very much doubt that it will be my last!
Frostgrave Immersion 101 2020
Will King, United Kingdom