Fill up your life…
Geek Nation Tours is all about the Love. Loving a thing and shouting about it at the top of your lungs (hopefully while wearing a cape and looking down from a tall building). Loving that geeky thing you like most and celebrating it with people from all around the world at a cool destination or convention. Feeling welcome and hanging with people that love the same thing. Where all insider jokes are understood and your strange conversations don't seem nearly so strange after all. We help you celebrate what you love and we are very proud of that.
September 4-15, 2024
Greece and Sparta
October 24 to November 1, 2022
Atlanta & Orlando
April 23 to May 4, 2022
Kyoto, Osaka, Nara, Awajishima, Okayama, Omishima, Miyajima, Beppu, Shimonoseki
November 8-13, 2022
Chicago and Lake Geneva, Illinois
June 14-26, 2023
Wyoming, South Dakota and Montana, USA
October 13-23, 2023
Tokyo, Japan and area
We have lots of great ideas for new and interesting adventures. You can help make them happen.
February 17-23, 2023
New Zealand
April 6-16, 2023
Northern Ireland, Iceland
June 22 to July 2, 2023
Nottingham, UK
There are no tours to display.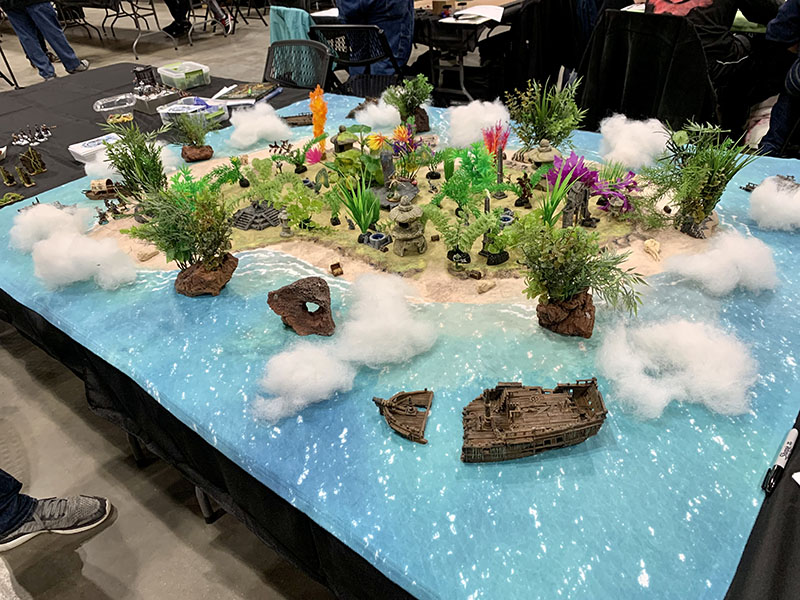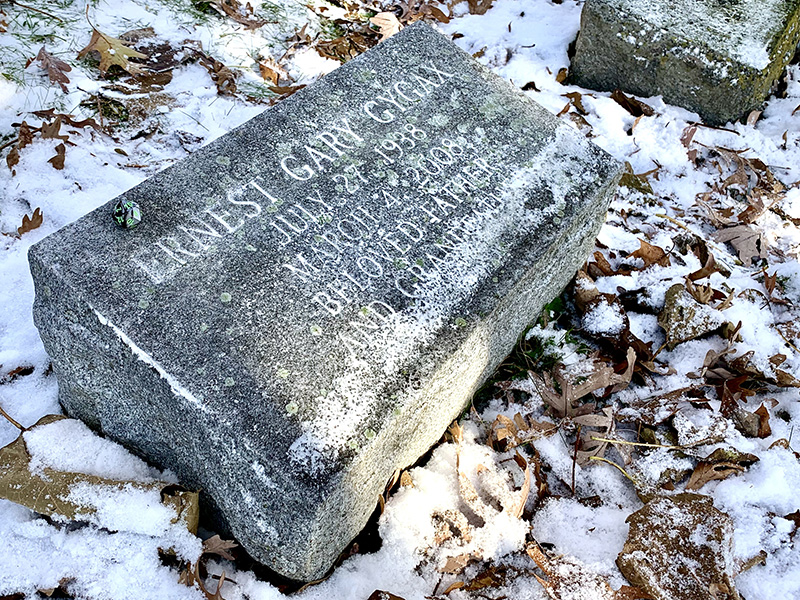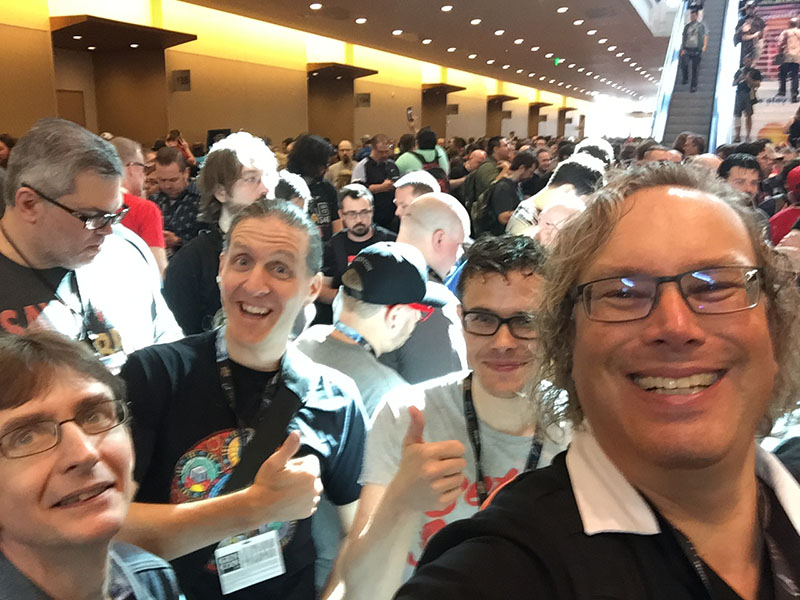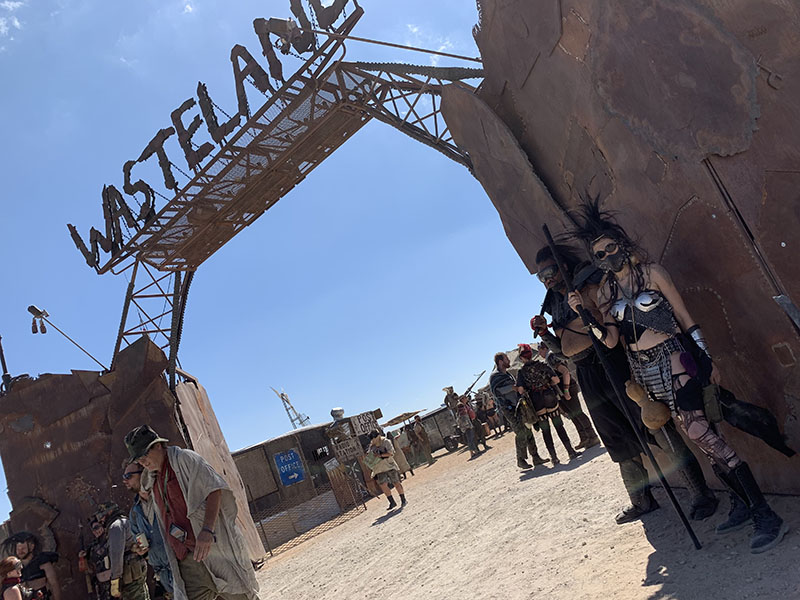 This tour exceeded ALL of my expectations and over-delivered mightily. There is nothing that compares to having Ernie Gygax (the First Magic User and son of Gary), Jeff Leason and James Ward (all of whom are veteran DMs who played with the great Gary Gygax) DM for you. We even had a surprise visit by the first cleric and the editor of many of the AD&D tomes, Mike Carr. The venues are all well selected and include the birthplace of the game itself, the very home where Gary conceived the game, where you get the opportunity to play multiple times. You also get to hear first hand as you tour the various buildings where TSR was sited and where the various key members lived, all of the tales surrounding the early days of TSR from some of the founding members of TSR. Play games with the men who designed them and the modules! Last but not least, Teras and Ian were wonderful hosts and extremely careful to ensure that we all enjoyed ourselves at all times. I would STRONGLY RECOMMEND this tour to anyone who loves the game and grew up with it and always wanted to know more about it. Come and play Tomb of Horrors with Ernie or one of the other modules or games designed by Jeff or James and see if you can complete it and survive!
Classic RPG Retreat: Lake Geneva 2019
Chris Monsour, United Kingdom
I've come to many of the Adepticon tours that Teras has organized for us through Geek Nation Tours. Every one has always been an amazingly fun experience. He takes care of all of the details that make travel difficult, from booking the hotel to arranging pickup to and from the airport. Also, every night on the tour there is an organized dinner with activities for tour participants. These are always the highlights of my trip, getting to talk and play with like minded people about all of the things that excite us. If anyone is able to make it to the tour, I highly recommend it. I look forward to it, all year long.
Adepticon 2012-2019
Matt Franklin, USA