Fill up your life…
Geek Nation Tours is all about the Love. Loving a thing and shouting about it at the top of your lungs (hopefully while wearing a cape and looking down from a tall building). Loving that geeky thing you like most and celebrating it with people from all around the world at a cool destination or convention. Feeling welcome and hanging with people that love the same thing. Where all insider jokes are understood and your strange conversations don't seem nearly so strange after all. We help you celebrate what you love and we are very proud of that.
September 20-26, 2022
Edwards, California USA
April 2-11, 2022
Los Angeles, California and Chicago, Illinois USA
October 25 to November 6, 2023
Las Vegas, Nevada, USA
March 23-28, 2022
Schaumburg, Illinois, USA
April 2-11, 2022
Los Angeles, California and Chicago, Illinois USA
August 2-8, 2022
Indianapolis, Indiana, USA
We have lots of great ideas for new and interesting adventures. You can help make them happen.
March 24 to April 3, 2022
Japan
May 4-13, 2022
England and Wales
October 4-10, 2022
New York City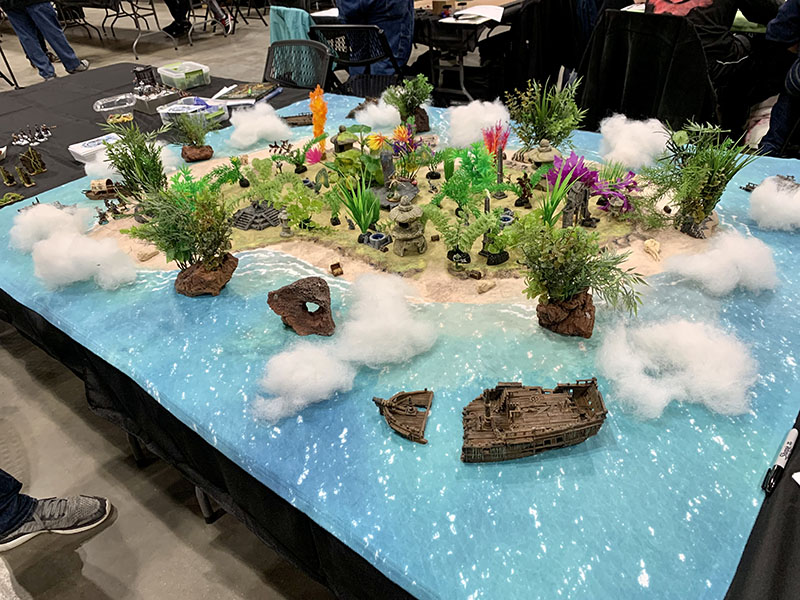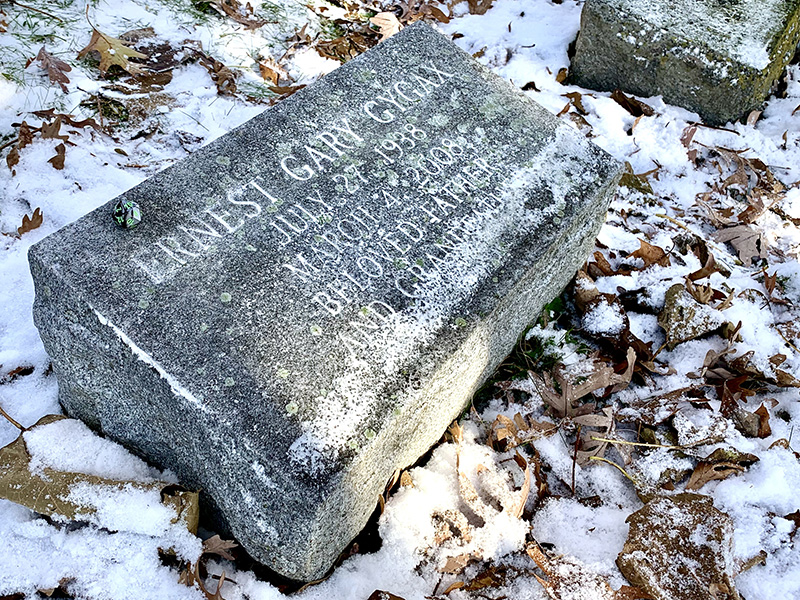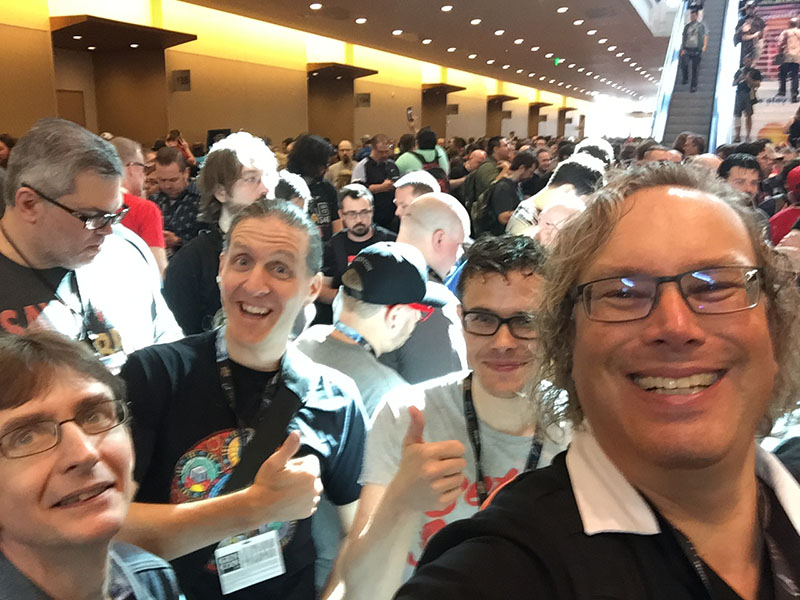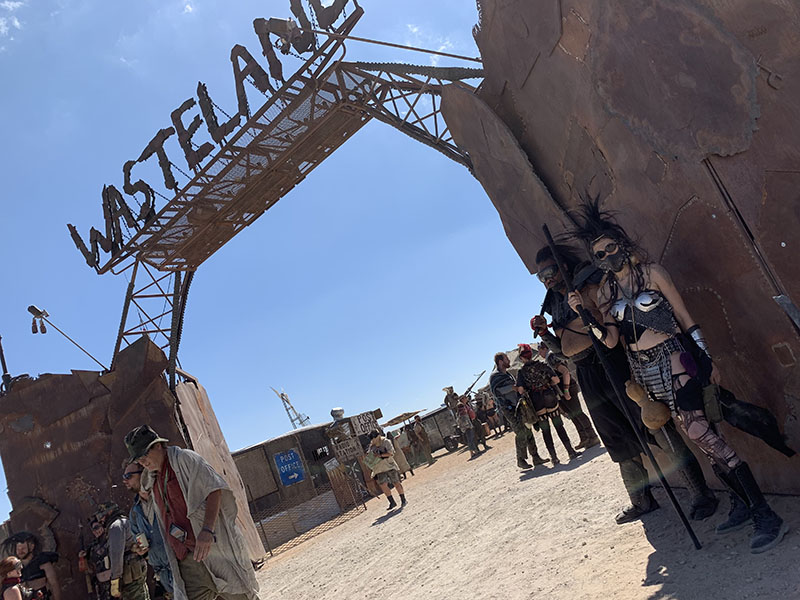 Gaming, feasting, learning, all in wonderful company - this tour was an absolute blast! Teras was fantastic, as were our guides from Reval Tours. We saw a lot of interesting sights, but it didn't feel rushed, which I appreciated.
My one regret is not arriving a day earlier and leaving a day later, as it would've given me more time to adjust.
This was my first tour with Geek Nation Tours, and I very much doubt that it will be my last!
Frostgrave Immersion 101 2020
Will King, United Kingdom
What an exceptional group of fellows I got Dungeon Master! Everyone now a friend and most even I would be happy to play in their games as well.
The organization that Teras and Ian put together maximized the entertainment possibilities , with very little to do except pull out the screen, unpack the books and miniatures and start rolling some dice.
I a shook Teras's hand on doing this again next year and I hope to have larger groups of players for each session, longer sessions and a good mix of return players and new adventurers as well.
If the other Tours are half as fine as this one was, then people should sign up for multiple venues if they have the resources and time off.
Once Tenser the first Magic User of the Greyhawk campaign and first born son and play tester of all E. Gary Gygax's creations I am Ernest Gary Gygax Jr.
Geek Nation Tour Lake Geneva I
ERNEST G. GYGAX JR., USA